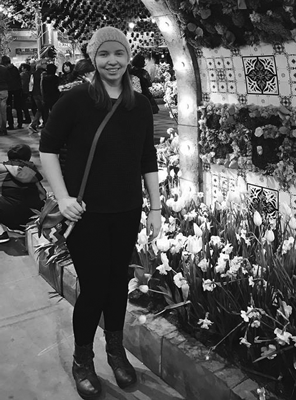 I'm a recent graduate of Rochester Institute of Technology, with a BFA in New Media Design. I'm passionate about creating great user experiences and solving problems through design. 
Currently, I'm seeking a full-time position as a user experience designer.
When I'm not working on projects, I love dabbling in illustration, playing tennis, traveling, and kicking back with the latest Nintendo games.